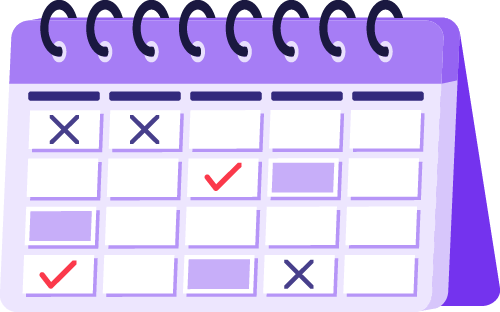 SEO (Search Engine Optimization)
Egestas dui id ornare arcu. Morbi tristique senectus et netus et malesuada fames ac. Lacus vestibulum sed arcu non. Amet nisl purus in mollis nunc sed.
Get Free SEO Analysis Now?
We require your business/website information for our comprehensive SEO Audit/analysis.
Robust digital exposure will increase your success manifold.
The first position in the top search will set you apart from the competition.
Increased organic traffic will uplift your SERP ranks.
Lifetime support that will cater to your all-time digital marketing needs.
Convert Searches into Visits and Visits into Customers
Trying to boost digital exposure and drive traffic to your website?
Look nowhere else! Our vigilant SEO staff is here to assist you in optimizing your website and achieving long-term success with our incomparable local SEO services.
Getting Your Digital Dreams into Reality is Just a Phone Call Away!…
Best SEO Services Available for Pakistani and International Clients
At Thrive#, We have the best team players and SEO specialists of Pakistan, and we serve customers locally as well as internationally covering the UK, USA, Canada, and UAE region. Our preference is to satisfy our clientele with off-beat and tailored SEO services.
Our industry-vetted SEO experts integrate creative and technical talents by implementing the finest SEO tactics keeping in mind the underlying problems and challenges that our clients face.
Our Service Pack includes
White Hat Link Building
Blog and Web Page Submission
Email Marketing
Link Building on Registered Sites
Social Media Activities
PPC Campaigns
Forming and Submitting RSS Feed
Local SEO
Online Reputation Management
Alt Image Tags
Header Tags (H1, H2, etc.)
Internal Linking
Readability and Formatting
Keyword Search and Optimization
Meta Tags and Descriptions
Website Audit Report
URL Optimization
Tracking Status Report
Webmaster Submission
Content and Article Writing
Analytics and Monitoring
Maintain Website Structure and Architecture
Maintain Website Speed and Performance
Maintain URL Structure
Device Optimization
Indexing and Crawling
Web Security
Schema Markup
Technical Auditing and Monitoring
User Experience (UX)
Sitemap